Can you believe that October is nearly over? My, how time flies! And what comes with it is the end to the FALLing into Fall giveaways, which means we have some winners! Before announcing our winners, I'd like to sincerely thank, first off, all our amazing sponsors for these giveaways! Without your generosity, there wouldn't be a autumn celebration, nor so these wonderful fall-themed giveaways! A big thanks to each of your special sponsors, I really appreciate each and every one of you!
Also I'd like to thank every single lady who entered the giveaways! I am so glad that so many ladies participated, and I truly wish you all could receive a prize! I'd also like to give a shout-out to all the ladies who participated in the
FALLing into Fall
tag! I really appreciate your participation, and loved reading your answers! If any of you have haven't had a chance to read all the tag participants answers to the fall questions then click
HERE
and scroll to the bottom of the post to see links to all the
Falling into Fall
tag posts!
Now I'll get straight to the point of this post and announce the winners of the 2013 FALLing into Fall giveaways!! *Drum roll, please* ..................................................................................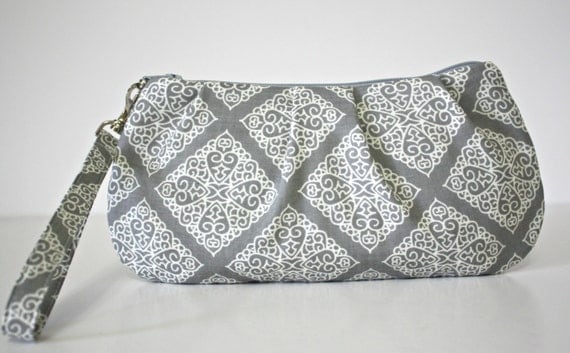 The winner of the wristlet of winner's choice up to a $27 value from
Sweet Pea Totes
is...
Entry #191
Robin K.!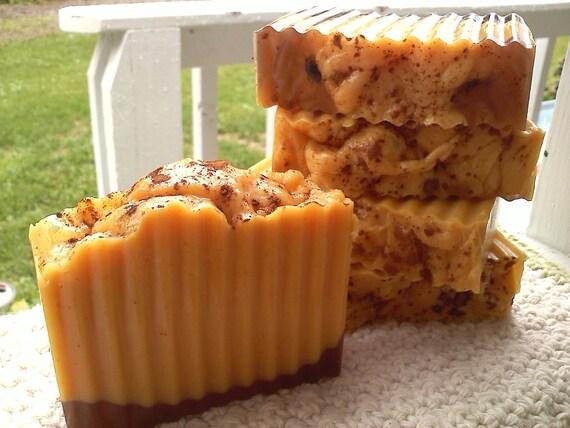 Entry #260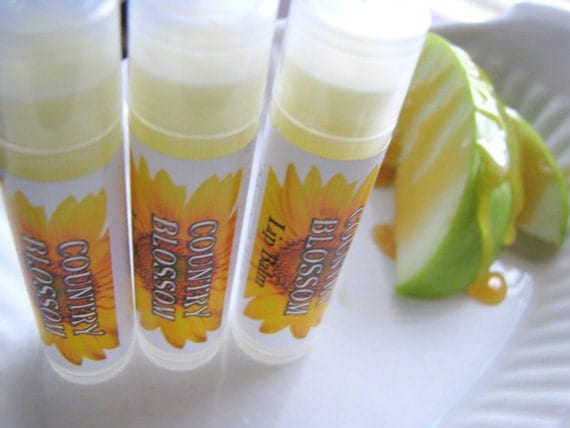 The winner of the three autumn scented lip balms from
Country Blossom
is...
Entry #40
N o t e :: All giveaway winners have been emailed through the email provided when they signed in to the RaffleCopter widget to enter. Winners will have 48 hours to respond to the email redeeming their prize, otherwise a new winner will be drawn randomly through Radom.org just like the original winner was drawn.
So that's a wrap to the 2013 FALLing into Fall giveaway celebration! Thanks again to all who participated in this blog event! I hope you all enjoyed it! If you would like to see this event being an annual deal, then let me know down in the comment area if you'd like to see another FALLing into Fall blog party with giveaways next year! Until then, you all be sure and check out the sponsors shops and enjoy your autumn! Also be sure and stay tuned for an upcoming nail polish etsy shop review to be published next week! ;)