// A Peek Into The Shop //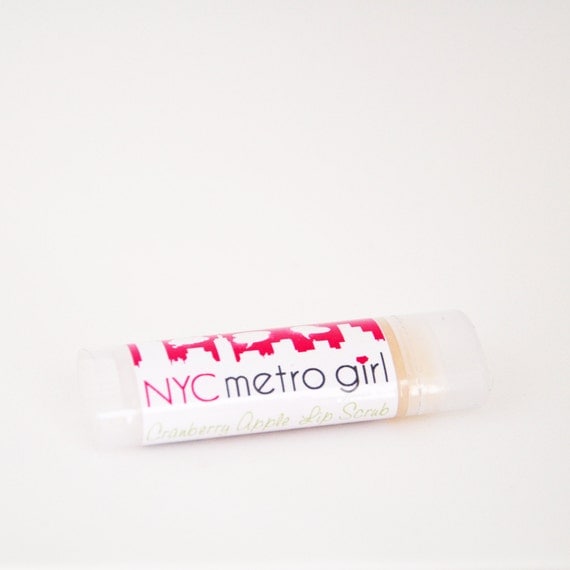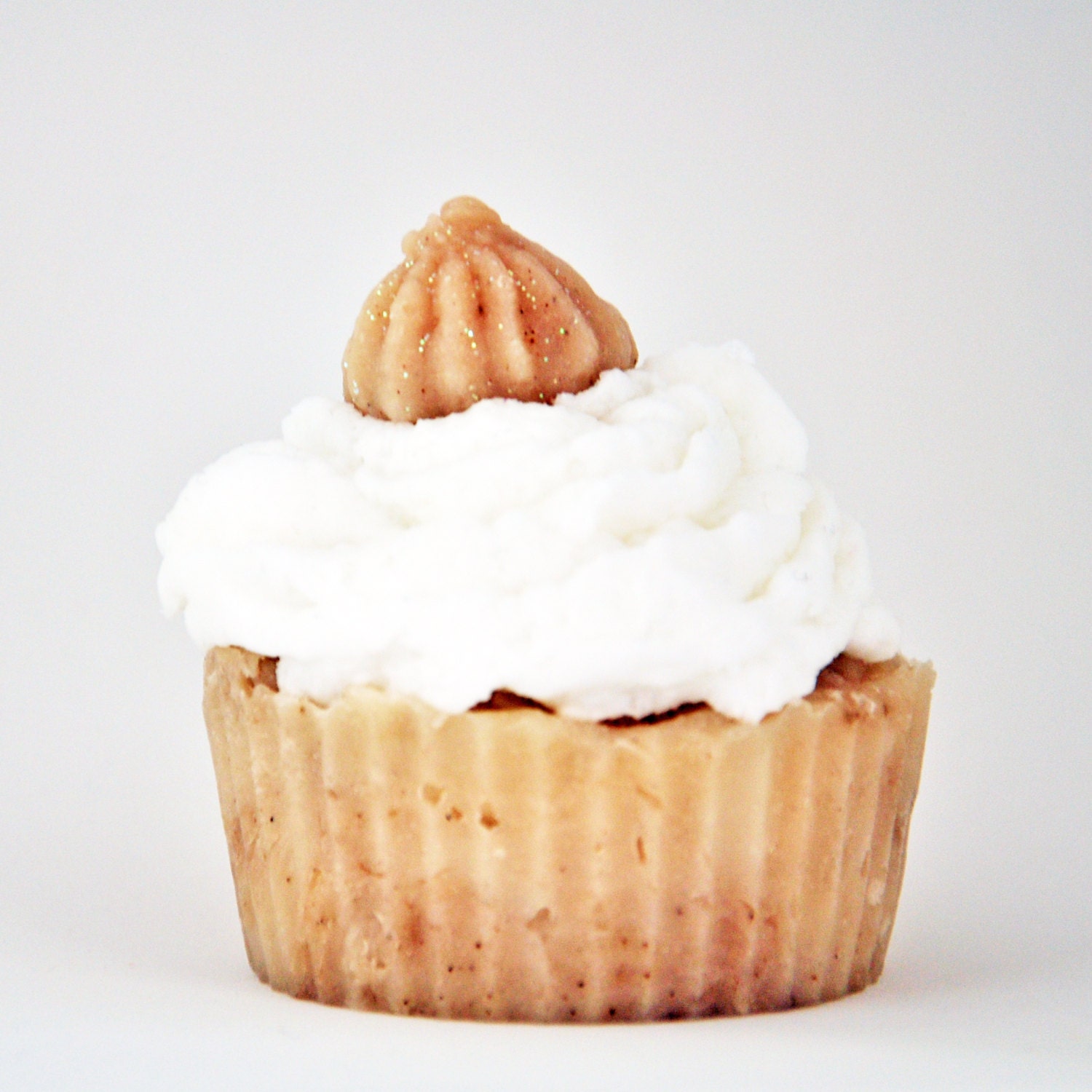 // The Product Review //
When I sent an email to Minnie, the lady behind NYC Metro Girl, I was so excited to hear back from her with an offer to sponsor both a review and giveaway. I just love bath and body products, especially homemade ones. So since this is what NYC Metro Girl specializes in, I was so excited to receive my package from the shop with my review items, which Minnie picked out to send to me.
When I received my box of review items from NYC Metro Girl, I was so excited to see so many bath and body products, as I had no idea I would receive so many different items to try out. I would definitely consider this review to be one of my favorites of all the ones I've done this year, and had so much fun using each of the items! Since I received several items, I'll go through them one by one so I can give details on each of them. :)
This vegan soap bar smells so good! I loved how it was a light tangy orange scent that wasn't overpowering but still very nice. It had a great lather effect when wet, and once I finished washing my hands with this bar soap it left a very clean feeling that you get from pure soaps that leave a refreshing clean feeling after use. It made me want to keep washing my hands so they would smell like oranges! :) I really liked how the soap had blueberry seeds in it to add effect and scent, and thought it made the soap extra fun and gave it a neat texture.
// The Giveaway //
Today Minnie of NYC Metro Girl has been super generous to give away not only one item, but
four today for our giveaway! Here's what one winner will receive:
This giveaway is open to U. S. entries only, and will run until July 12th, 2013 and after it ends I will notify the winner via email with details on redeeming their prizes. The winners name will also be announced on the below RaffleCopter widget. You guys have a great day!