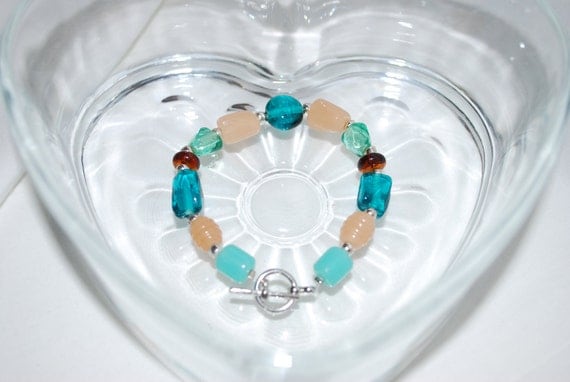 Today our
Country Hobbies
giveaway ended and our winner is.....
She won with her22nd comment for hearting
Hands That Bless
shop! I'll be contacting you shortly!
Also, calling all etsy shop owners! Would you like to be featured on GOB? Are you interested in hosting a giveaway/product review for us? If so then I'd be so excited to host you here on Giveaways of Blessing! Due to certain circumstances my giveaway sponsor supply is running much lower than it's been and I'm in need of sponsors for the rest of the month of April. Without your help there is no Giveaways of Blessing blog so I'd love to host you and help promote you shop! for more info on how it works, or to contact me click
HERE
!
Have a blessed day!