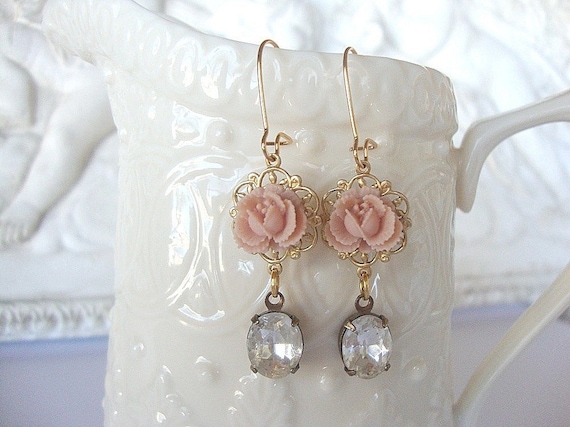 Today our giveaway
for the pair of earrings from
My Lemonade Dreams
ended, and our winner is....
ASHLEY!!!
She won with her 36th comment for following GOB!
Now Ashley if you will email me
HERE
with your address and the link to the pair of earrings that you would like from
My Lemonade Dreams
then I'll forward that to Tiffany! Thanks to all who entered! And a special thanks to our sponsor!
Blessings,