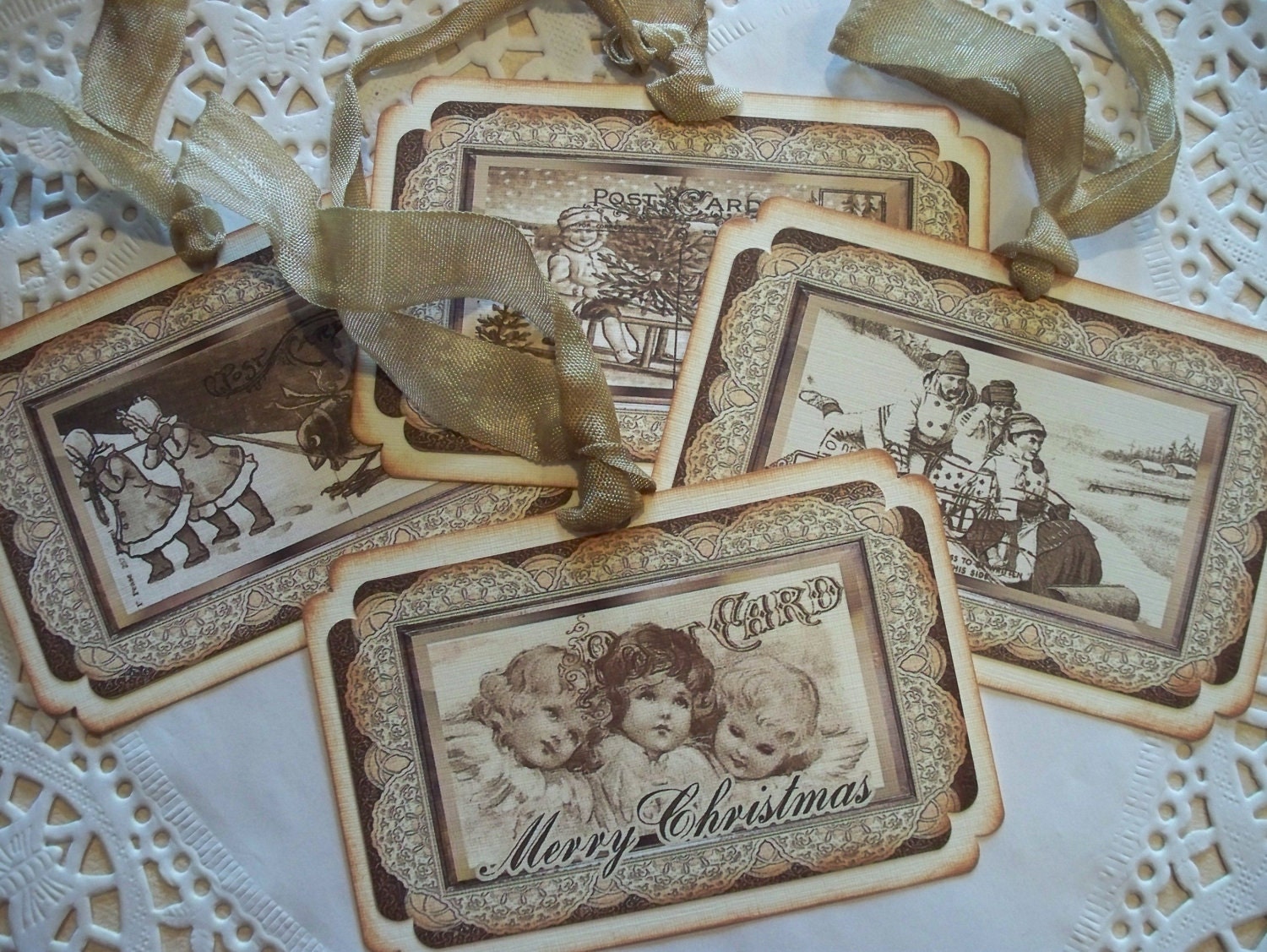 Set # 1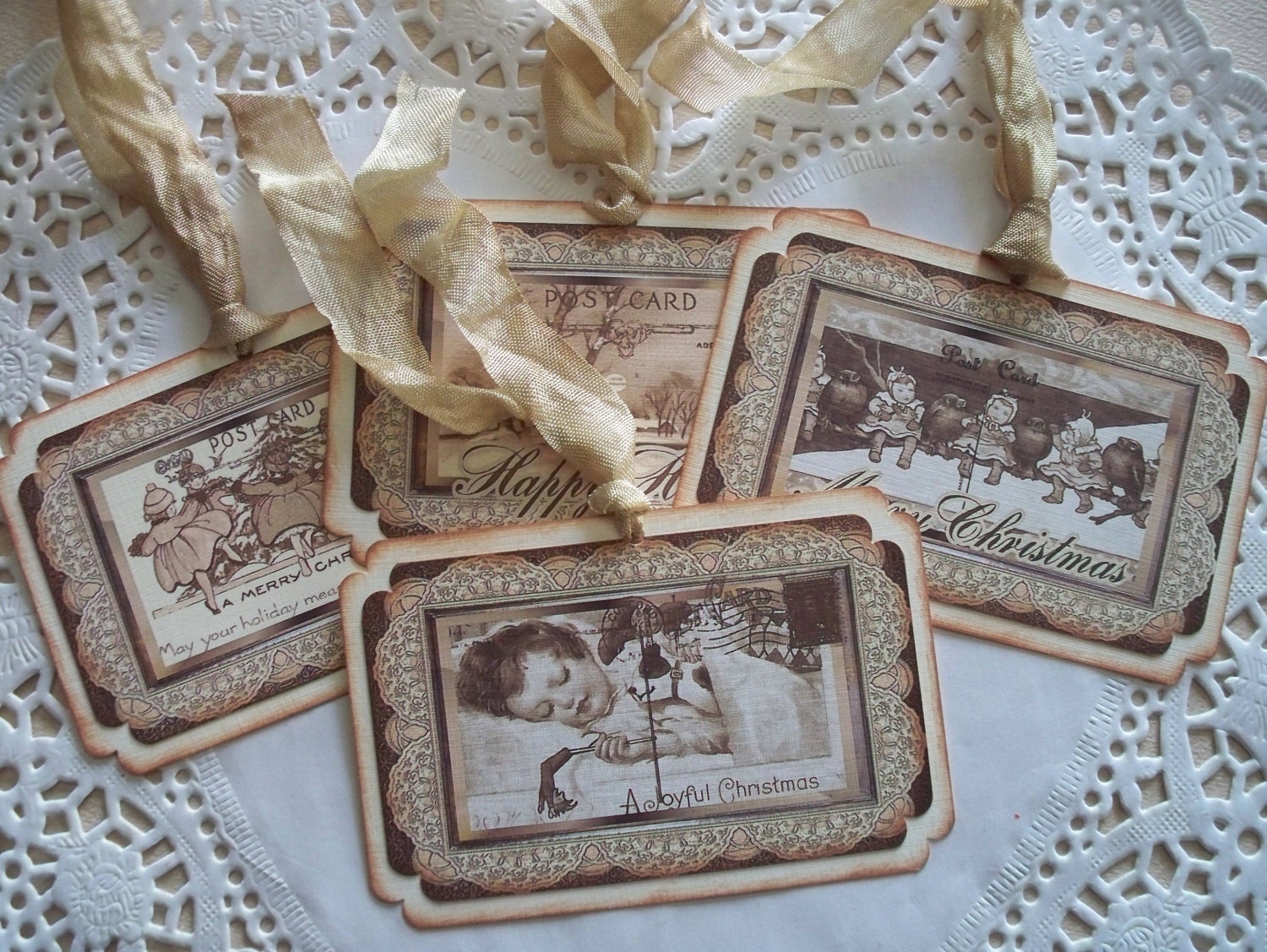 Set # 2
Today our giveaway
ended for these two sets of lovely Christmas gift tags sponsored by Paper Potpourri! After a prayer and random drawing our two winners are...
MISS ALISON!!!
She won the first set of cards with her 7th comment for hearting the shop!
MISS MARCIA!!!
She won the second set of tags with her 20th comment for placing our button on her blog!
Congratulations, ladies! If you will both email me
HERE
with your full name and address then we will try our best to get these tags to you
before
Christmas so you may use them this year. :D
A special thanks to Paper Potpourri for sponsoring our first multi-winner giveaway! And thanks to all who entered! You ladies are a wonderful blessing to me and I'm so glad to be able to keep this blog going! Also, for the time being Paper Potpourri is temporarily taking a Christmas break, so the shop will not be open until January, just so you ladies know.
Christmas Blessings,
P.S. My family and I are off to a 8 day vacation today and will be back on Christmas eve. But don't worry I will be checking comments and my email for the winners info and such via the hotels computer/dads laptop/dads phone {Yes, my father electronics DO come in handy! :D}. So be looking for Monday's scheduled giveaway and be sure to enter! Thanks! :D ~ Beth