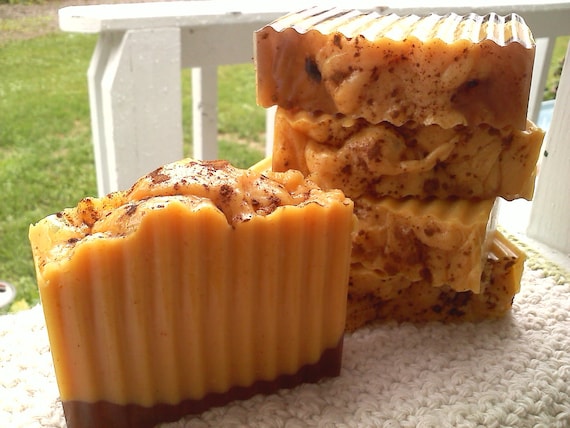 Greetings sisters!
Today our giveaway for the bar of perfect pumpkin soap sponsored by
Little Goat Natural Soap Etsy shop
ended and after a prayer and a random drawing our winner is...
With her 62nd comment for telling us her favorite thing from the sponsors etsy shop! Congratulations Miss Valerie!
Now Valerie, I've already emailed you about your prize, congratulations again!
A big thanks to Karly for sponsoring this lovely giveaway! And thanks to all who entered! You are all the best!
Also, remember to enter our other lip balm giveaway
HERE
! It ends next Wednesday! Thanks!
Blessings,